Applications
If your engineering projects rely on precision and uncompromising endurance, then Dellner Dampers is the perfect partner. Our engineers can design customised products and systems to match your needs, and they also offer a simulation service for more complex problems.
Industrial applications movie
Rail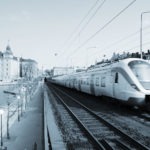 We supply customised dampers and buffers to some of the biggest rail car and coachbuilder companies in the world, and we're proud to be the preferred supplier to global brands such as Bombardier, Stadler, Siemens and CAF. Many of our products are used in rolling stock but we also develop and design specialist systems like hydraulic crash protection dampers for trains.
Bridges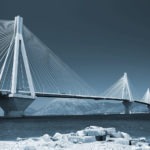 Long span cable-stayed bridges are particularly sensitive to vibration caused by traffic load, weather and seismic events. Equipping stay cables and bridge girders with our hydraulic dampers is the most effective way to suppress and stabilise cable vibration. Each damper can be fine tuned to individual cables and bridges to ensure the optimal response force and can be fitted on the bridge deck and cable anchors, both internally and externally. You'll find our dampers fitted on over 35 cable-stayed bridges including the world's two longest bridges, the Russky Bridge in Vladivostok, Russia and the Yavuz Sultan Selim Bridge in Istanbul, Turkey.
Materials handling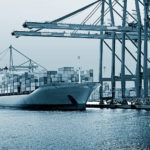 We produce customised damper and buffer solutions for container spreaders and different types of crane such as ship-to-shore, rail mounted gantry and process cranes. When fitted to container spreaders, our dampers protect the hydraulic system and help reduce noise. Our HYBUFF buffers are designed to protect crane operators and avoid damage to the crane structure in the event of an involuntary impact.
Mining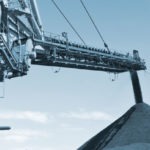 We supply dampers for mining trucks and other mining equipment. Our HYBUFF buffers can also be used as impact protection on stackers and reach stackers. 
Energy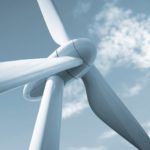 We currently supply dampers and buffers for wind turbines, and our research and development teams are also looking into energy absorption for wave turbines and vibration handling in offshore oil platform pipelines.
Other
We've been involved in a range of specialist projects including the provision of dampers for stabilising a rocket on a launch pad, buffers for a defence application moving tank targets for target practice and protection for a moving wagon in an automotive industry test rig.