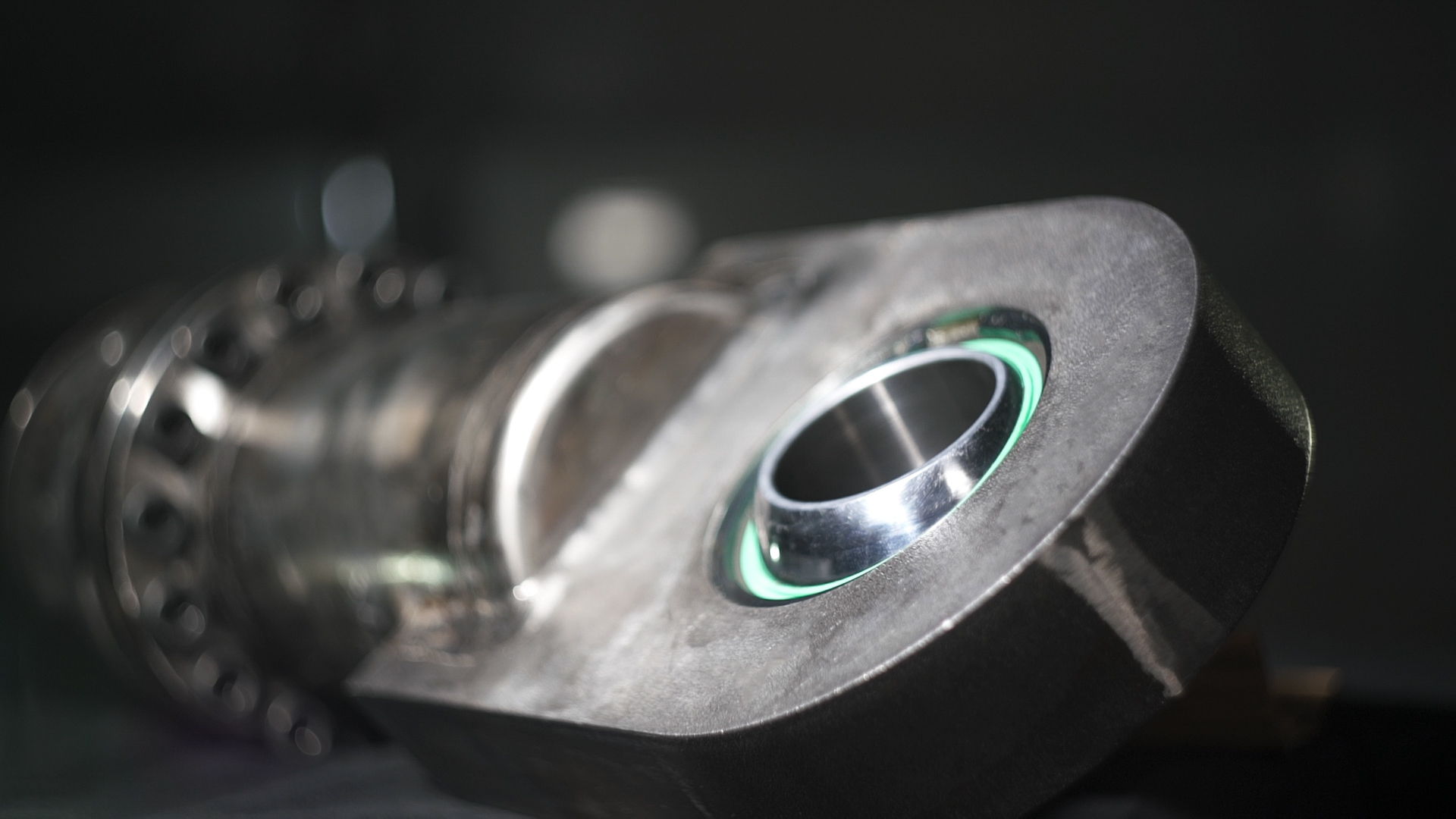 Introducing StrucPro: A new generation of Seismic dampers
After years of testing and improving the design, we are happy to introduce the StrucPro Seismic Damper Series. A new generation seismic dampers created to withstand the forces of nature in the toughest environment to fulfill the latest design requirements in earthquake protection of bridges and structures. In the StrucPro platform we utilize design principles where we draw from our long experience in the bridge and rail industry–where performance, durability and compact design is key. But the StrucPro it is not only about performance. Once installed our long life seal solution will provide up to five decades without the need for intensive maintenance. By using high strength steel,  we have managed to significantly reduce the weight compared to previous generations of comparable dampers on the market. The low weight simplifies transport and mounting while you still benefit from first class protection against seismic activities. The comparably small size also makes it possible to integrate the dampers discreetly in most applications where protection against seismic activity is needed, such as bridges and other structures. The StrucPro Series is a flexible and scalable platform within the 500-2500 kN range. The damping characteristic can easily be adjusted on each damper to fit any force and displacement requirement. Designed and produced in Sweden in accordance with EN 15129:2009 requirements.
Contact:
Mikael Sund, Sales Manager
Direct +46 157-45 43 47
Switchboard +46 157-45 43 40
E-mail: mikael.sund@dellnerdampers.se
Data sheet soon available.